Get Involved
We are continually looking for dedicated volunteers to work with our team. Whether it's on the Helpline or with programming, we want to hear from you!
Members
When you join as a member you will assist the BC Bereavement Helpline to continue serving the needs of those coping with grief and loss.
Donate
As a small, grass-roots charity with only two full-time staff members, BCBH relies on funding through federal and provincial
grants, foundations, community organizations, memberships, and individual donations.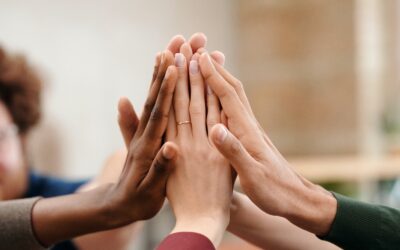 Our helpline provides compassionate listening, support, information, and...
read more
Your Donations Help
Donations provide people with the support they need at one of their most difficult times in life
Donate Now